Professional Tree Pruning in Egg Harbor City, NJ
Properly manage an overgrown tree in a problem area without having to remove it with services from Jason Pilla Tree Specialist, L.L.C. Turn to us for tree pruning in Egg Harbor City, NJ, and let our experienced technicians take care of all the work for you.
Tree pruning may seem straightforward, but it is no simple task. Our talented, hardworking, and adequately equipped team has the necessary skills to ensure that the job turns out exactly how you want.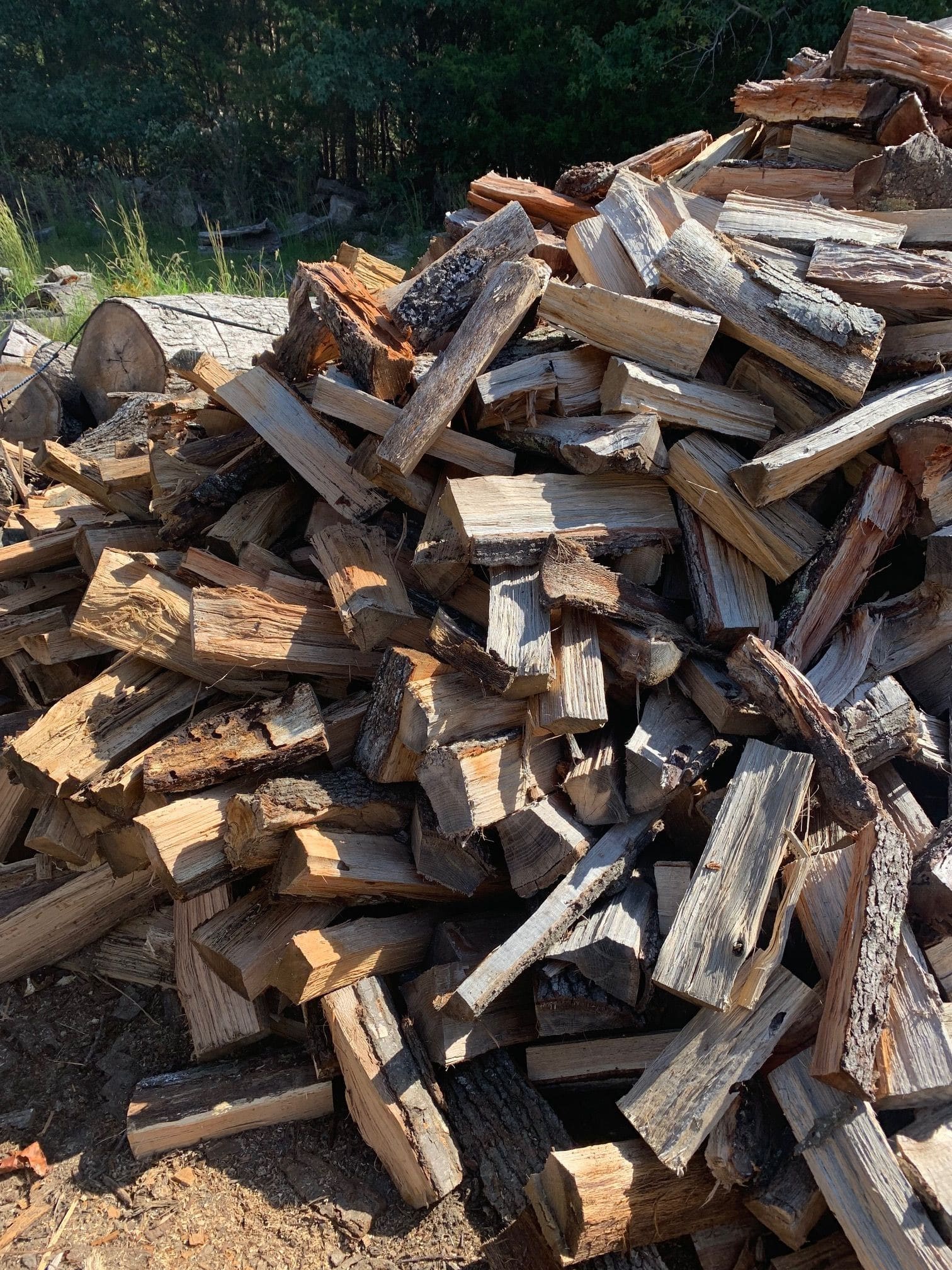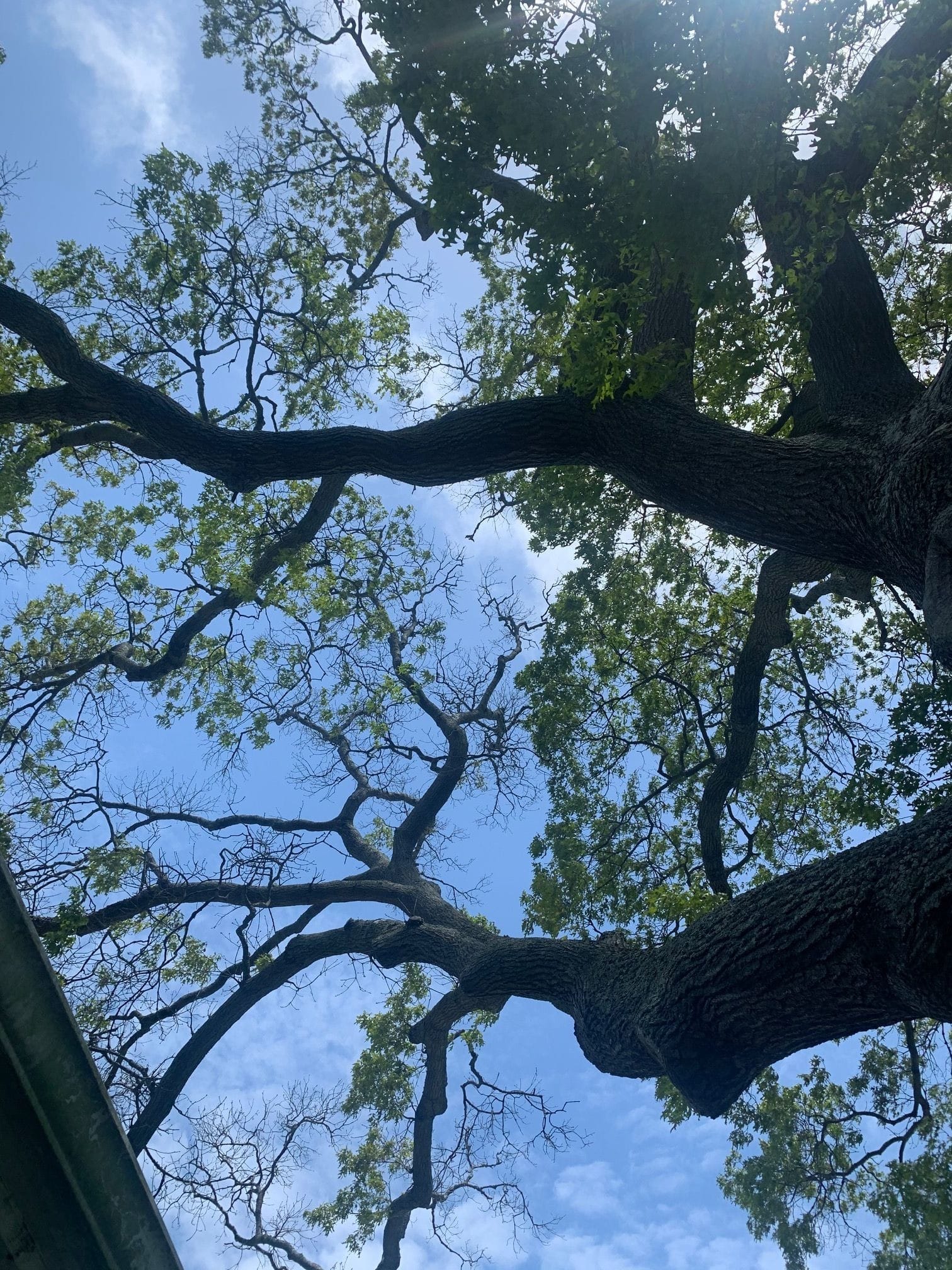 Tree Trimming with Picturesque Results
Overgrown, poorly pruned trees can quickly become entangled with power lines, phone wires, or other dangerous utility lines, causing a real threat of electrical fire. Trees can also encroach on your home, crowding your windows, littering the yard with debris, and scratching siding or roofing.
Our experts are dedicated to providing the best
tree trimming services
while delivering the industry's best customer service. We work hard to ensure that your experience with us is convenient and straightforward and that you get the results you desire.